Have you ever had that feeling that you just need to get out? I have had that often lately. The thing is, we are renting, and that is not the problem, the house is not the best, but it is a place to live. However, the house has two apartments, and between the apartments it's not isolated. And yet again, this is not the problem. I don't want to talk sh*t about people, but the man that lives in the other apartment has some traits that I don't like. Let's leave it with that.
I just wish I could buy myself a house. The thing is, I am so sick that I cannot live by myself, however, I want the space enough to be able to live a little. I would love to have like my own place within my parents house, because then, when I am sick or when I don't feel like being alone I have someone there, but I still have my own place.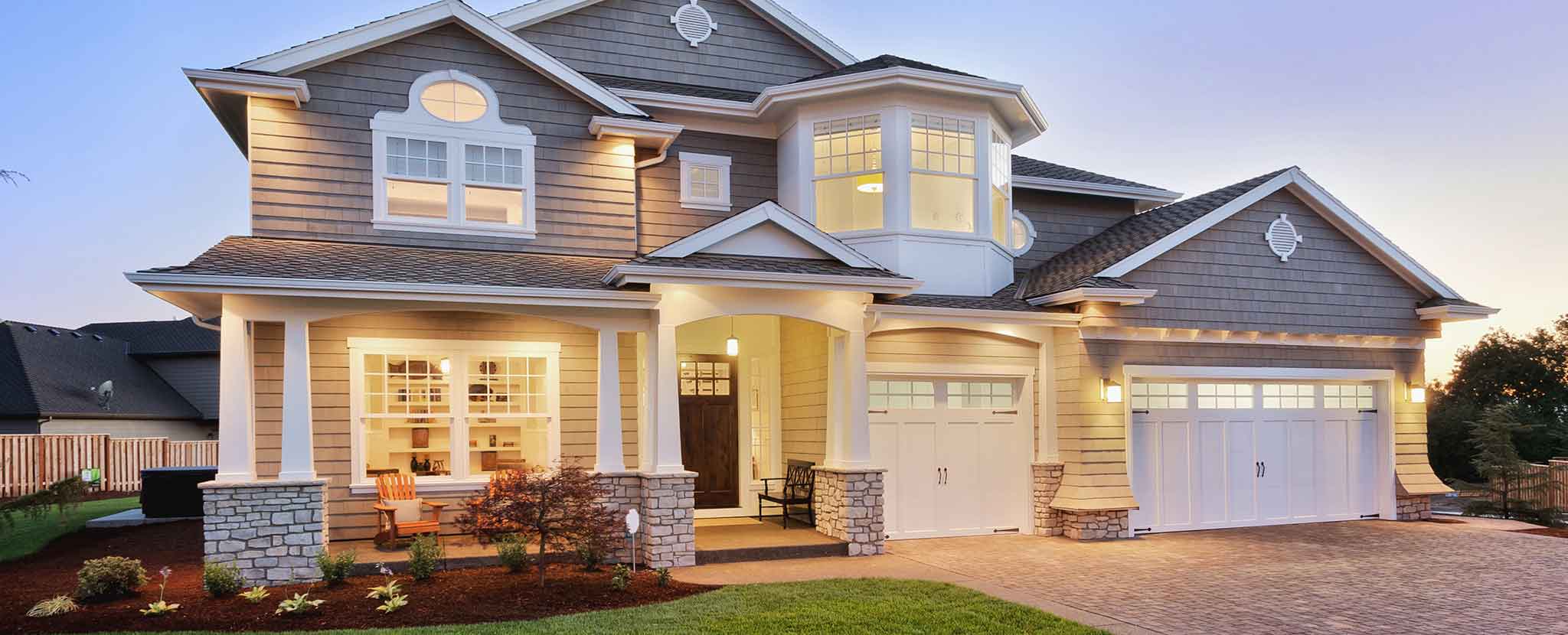 I am like, knowing what I want. If I where ever to have my own small place, I know what I want. One thing is definitely a garage, with a lifting stand to lift the car, so I am able to fix it, without being afraid of getting my head smashed by the car.
I know I want a kitchen, so I am able to film like, bake with me or cook with me videos. I want a bathroom with a bathtub. A place where I can have all my books, and have kind of a workplace so I can get myself an iMac, because here in Norway they are way cheaper than a MacBook. A bedroom where I can get a double bed, just because I want to.
I have a lot of things I know I want in a house, but the thing is. I don't have any money, and my parents have some debt from our move a lot of years ago, so I don't think we will ever be able to buy a house. You know, maybe when I get married and will move out I might get a house on my own.